Data Management
See all your business data together in one place
Advanced Report Tools
The flexibility of Excel, but with live data
Formulas
All the powerful formulas that you want from Excel or Google Sheets, but without the headache of multiple files, out-of-date data, or human error.
Wink drop-kicks complexity and gives you back flexibility. Use formulas to filter data, create new columns, and operate across multiple rows.
Data grouping
Easily organize your data into groups and view SUMS, AVERAGES and other calculations for each line item, group and for your whole business. Easy.
Pivot tables
Build pivot tables for the groups that you care about to get insights into the performance of different segments of your business by product, service, category and more.
Conditional formatting
Highlight and spot trends and outliers in your data at a glance, based on specific conditions that you can set.
No credit card required. 30-Day trial.
Machine Learning
Ready to build your own ML model with Wink?
Work with us to create a custom ML model that allows you to query large data sets, conduct data analysis, generate advanced forecasts, and more!
Automation
Supercharge your reports with automation
Automate repetitive tasks
Save time by setting all your regular manual reporting tasks to cruise control. Never do these tasks manually again:
Email fulfillment warehouse as new orders come in
Print serial number stickers during product assembly
Create follow-up tasks and much more!
Stay notified of changes
Receive snapshots and notifications of important events that happen inside your business, so that you can act on them right away.

You and your team can receive notification by email, Slack or SMS.
Advanced business rules
Set up your own Excel-like IF statement rules to control and label your data how you like it. No clumsy flowcharts - just standard formulas on a spreadsheet report.
Create multi-step actions
When an important event happens in your business, you can trigger a series of follow-up actions.
Our simple rule builder helps you to visualize and customize workflows to suit your processes.
No credit card required. 30-Day trial.
How you can use your data in Wink
Use Wink to get the reports you really need and want.
400+ customers love Wink's fast, easy and accurate reports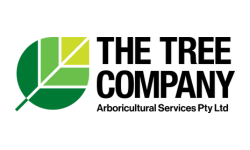 Frequently asked questions
Can I connect to our custom CRM/data source?
For custom data sources, you can import data via Excel or use integrations like File Import, Google Sheets, Dropbox, and SharePoint.
Can I customize a dashboard?
Does Wink offer tutorials on how to use features?
Yes, we do! We offer one-on-one training during your onboarding, a library of tutorial videos, a knowledge hub, and quick access to fast, friendly support. Take a look at our tutorial videos on YouTube or browse our knowledge hub articles.
What software works with Wink Reports?
We specialize in delivering business intelligence for businesses operating in two main categories:
Trade and field services
Inventory management
You'll find a range of over 25 software platforms that are already integrated and ready to use with Wink Reports, covering operations, finance, marketing and more. Browse the full list on
our integrations page
.
Can I automatically schedule reports for my team?
Yes, you can! You can schedule reports to your team quickly and easily in Wink Reports - send reports by email, SMS or via a shared URL. You can also send a snippet of data to track trends or review key metrics.
Does Wink store my data on its servers?
You may have seen reference to the responsibilities of "data processors" and "data controllers" under the General Data Protection Regulation (GDPR). Here is more information on the GDPR.

A data controller is an entity responsible for the means, purposes, collection, entry, use and retention of personal data.
A data processor is an entity that processes personal data on behalf of a controller, in accordance with their instructions.

In your business relationship with Wink Reports, you are the data controller of your own personal information and that of your customers and others that you enter or import into your account; Wink Reports is the data processor.
You determine and control the entry, use and retention of any personal information within your account, and under the GDPR you have direct responsibility for how you use your customers' personal data with Wink Reports.
Wink Reports processes this information as part of the service we provide, in accordance with your instructions and Wink Reports' Privacy Policy and Terms of Service.
Is my data secure?
The General Data Protection Regulation (GDPR) is the most significant change to data privacy regulation in recent history, and introduced regulatory responsibilities to both Wink Reports and its users around the handling of personal information.
Wink Reports is committed to the security and privacy of your personal information and account data, and enables you to meet your own GDPR obligations in respect to handling the personal information of your own clients.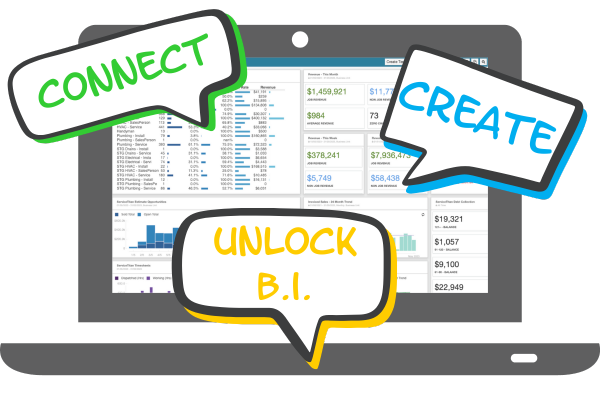 Simpler reporting in 3 steps
Wink Reports was made for business owners, not data analysts. Getting the report you need is as easy as 1-2-3... Connect, create and gain insights!
No credit card required. 30-Day trial.